Installation
Management
&
Supervision
(IM&S)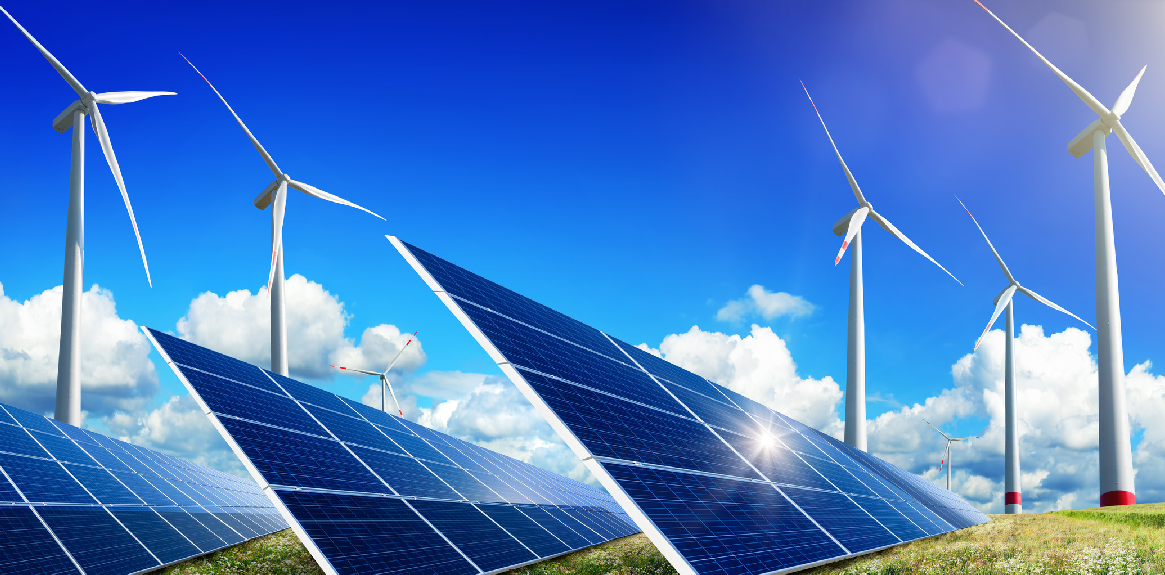 Services for Wind Farms and Solar Fields - leveraging our collective experience across 150+ Projects producing over 11.9GW of Renewable Energy - practical on-site technical experience combined with management experience at the executive program and portfolio level
Expectedly, the Installation of Wind Turbines and Solar Panels, as well as interconnecting electrical equipment become the Critical Path to Commissioning todays Renewable Energy projects.
Traditional contracting strategies frequently leave gaps where the management and supervision of these Critical Path items may not be well managed, suffering from transparency and delays. To fill these gaps, Vox Planning SAS leverages our collective experience across 150+ Projects producing over 11.9GW of Renewable Energy with practical on-site technical experience combined with management experience at the executive program and portfolio level. We focus on the overall Project Delivery and bridge gaps that might exist due to contracting strategy or contractor performance.
Vox Planning IM&S services solve a number of key problems that typical Wind Farm and Solar Fields face, including:
Coordination of Civil, Electrical and Installation works
Coordination of Supply Chain Logistics
Coordination and Communication between traditional subcontractors

OEM Manufacturers
Transportation
Civil / Site Preparation
Crane and Installation
Erection and Commissioning
Overall Coordination of Equipment, Resources and Schedules
 Typical benefits of Vox Planning IM&S services include:
Improved Project Governance and Transparency
Reduced timelines as a result of improved communication and planning
Reduced costs through planning and optimization of resources
Improved Safety and Quality
Reduced Schedule Delay and Damages
The Vox Planning SAS IM&S Service typically consists of a rapid project assessment followed by deployment of key resources with specific focus on areas that will benefit the project. Typical resource areas might include Installation Managers and Supervisors, Schedulers/Planners, Progress Measurement, Quality Control, Safety Supervision, Specialized Engineering, Contract Management, Cost Control, Claims Management and Executive support.
Vox Planning initially entered the Renewable Sector consulting for our Owner, Developer and Constructor clients, and as a natural extension of those engagements, clients asked us to deploy staff to assist in their projects, and today we offer services that cover the entire range of Renewable Projects development, installation, commissioning, and operations. We have built teams of dedicated, highly trained specialists with projects in Europe, North Africa, Canada, Mexico, the United States, and Argentina as we continue expansion globally. The following table briefly summarizes our involvement in more than 150 projects generation almost 12GW of renewable power.
| | | |
| --- | --- | --- |
| Technology | Projects | GW |
| Renewable | 157 | 11,969 |
| Biofuel | 5 | - |
| Biomass | 1 | 47 |
| Geothermal | 1 | 10 |
| Hydroelectric | 2 | - |
| Solar | 37 | 5,107 |
| Wind | 107 | 6,805 |
| Wood Pellet | 4 | - |