Consulting,
Home
Office
and
Remote
Services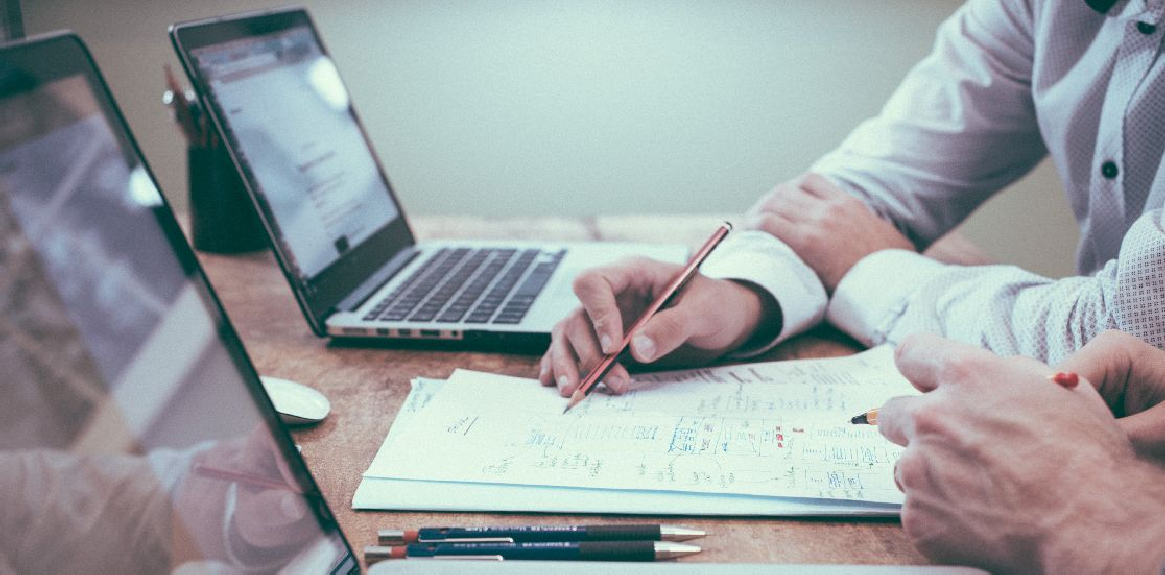 Services for the development, execution, and ongoing operation and maintenance (O&M) of major capital projects with a focus on optimization, staying on track, and recovery or acceleration of projects experiencing delay or financial impact
Our experience ranges from the development of Standards for multi-billion-dollar Capital Programs to recovery of impacted projects and includes many projects where we have staffed personnel on-site.
Combining our depth of experience and involvement in wide ranges of projects and programs with technology enablement through our infinitrac Document and Project Management platform, Vox Planning brings experienced human resources together with proactive and effective ability to manage the information, documents, drawings, and associated data necessary for project success.
Experience spans more than 250 Projects across Africa, Asia, Europe, North and South America with key sectors including:
Renewables (PV Solar, CSP Solar, Hydro, Onshore Wind and Offshore Wind) with 37 Solar Projects, 54 On-Shore Wind Projects and more than 10 Offshore Projects.
Major Transmission (Gas and Electric) and Transportation with over $10 Billion executed over the past 5 years.
Natural Gas Combined Cycle and Other Fossil (Coal, Oil, Waste, Biomass) with more than 75 Power Projects.
Geothermal, Hydroelectric, Battery and Compressed Air Storage
Desalination
Marine (shipyard and offshore) and Liquefied Natural Gas
Wood Pellet Manufacturing & Distribution
Functional areas of service include:
On-Site Staffing – Installation Management and Supervision, Project Management and Control, Health, Safety and Environmental, Quality Assurance and Control, Contract Management and Administration, and Document Management.
Due Diligence, Risk Management and Strategy.
Rate Case assessments and Claim development/defense.
Execution planning, implementation, and staffing.
Technology Enablement & Document Management including development, implementation and hosting services including Cost, Schedule, and Risk (Earned Value) Systems.
Project, Program and Portfolio Management including Standards Development.
Software implementation, integration and development – particularly as related to Project Management and Control, Planning, Tracking and Document Control.